Easter kind of sneaked up on us. Again.
*Yes, sneaked - snuck, though it
sounds
correct, is
not really a word
. Just had to put that out there.*
The kids had Good Friday off, and we spent the day making and decorating cupcakes.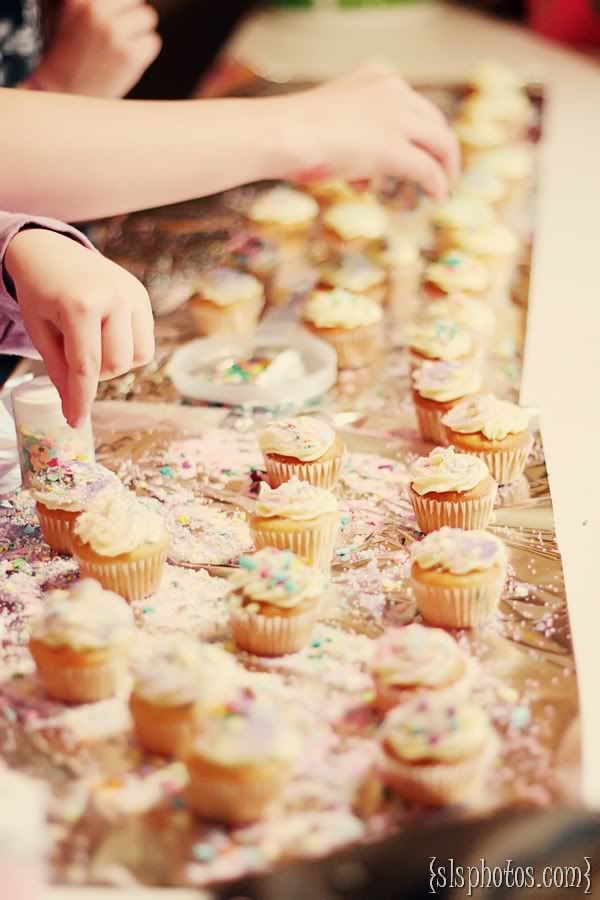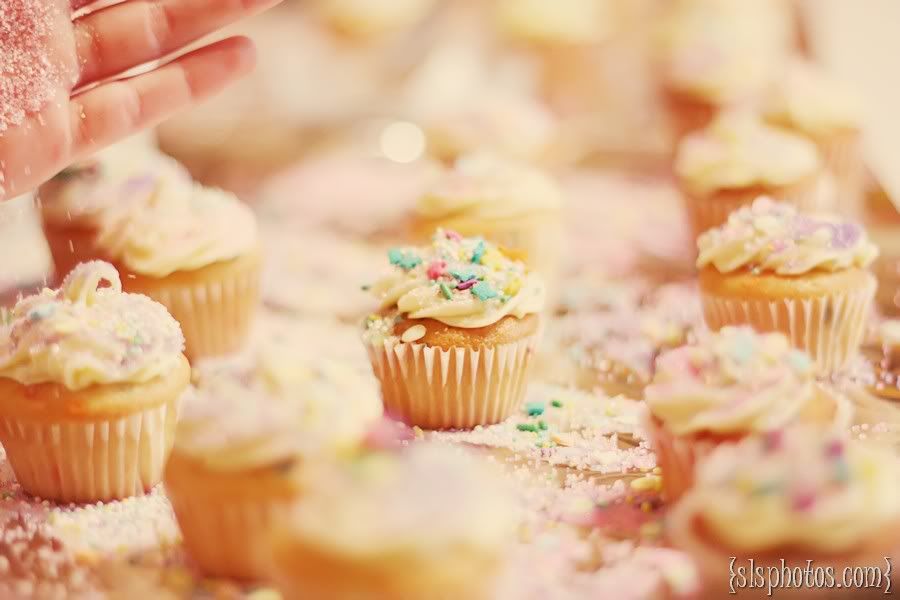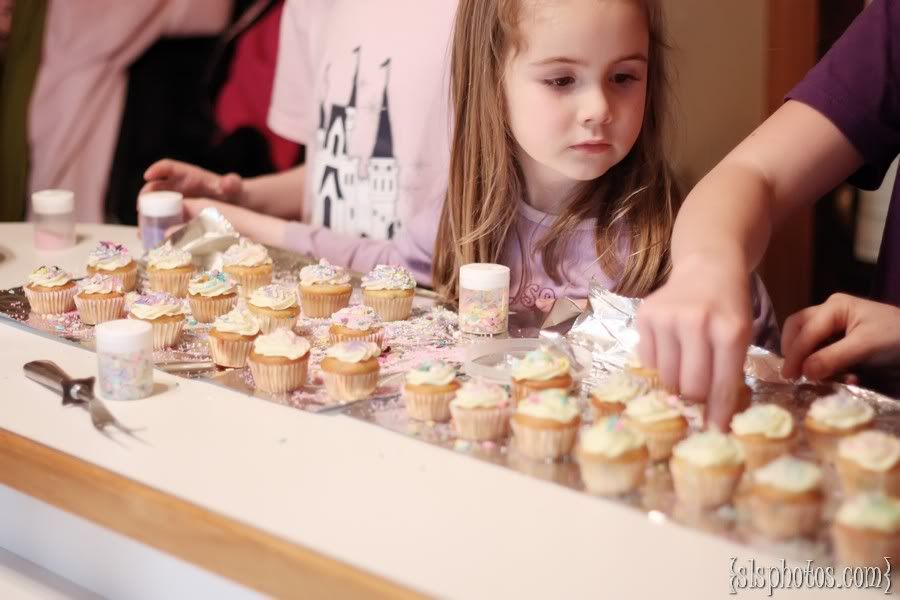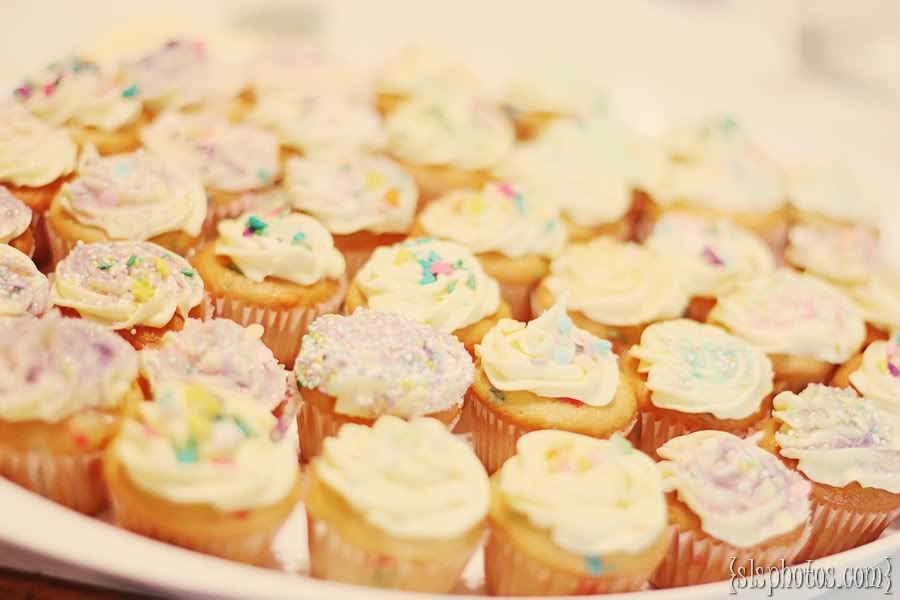 *By the way, if you want some delicious gourmet cupcakes for any occasion, you need to check out
Heavenly Cupcakes.
Angie's cupcakes are the best around!*
Fast forward to Sunday, and it was a relaxed Easter morning. I didn't have to iron anything (I typically iron only about 3 or 4 times a year - Easter being one of those times. We're a casual, "no need to impress" sort of family), Sierra and Caitlin did Abby's and Elise's hair, and shoes were at the ready, not buried under the mountain of shoes in our entry hall.
Easter service at our church was awesome, and the younger kids sang a few songs (Sierra only recorded one song, not realizing she had stopped recording).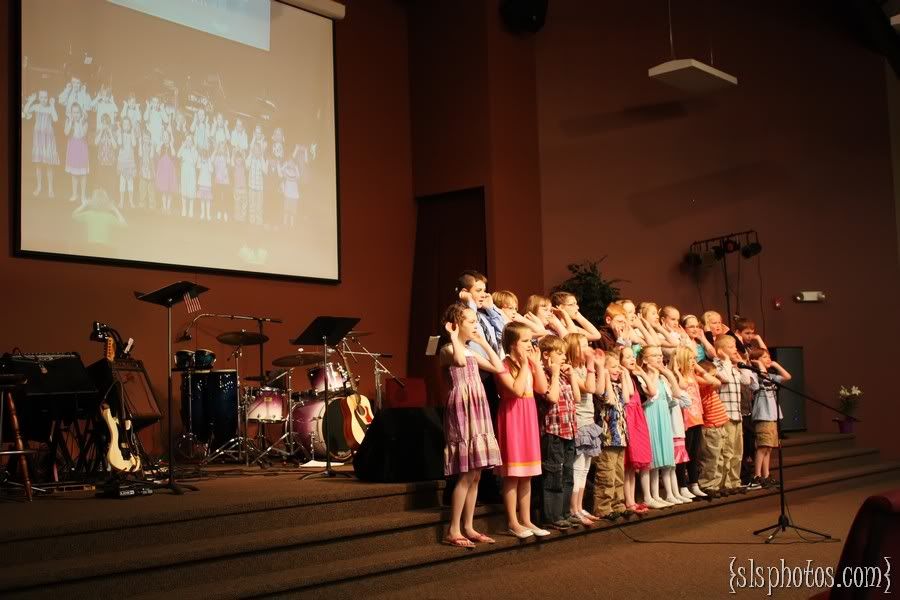 After church, we went to my aunt's house for lunch. It was this little guy's first Easter...
We also took a family Easter picture. It was the first Easter Robert didn't have to work in years.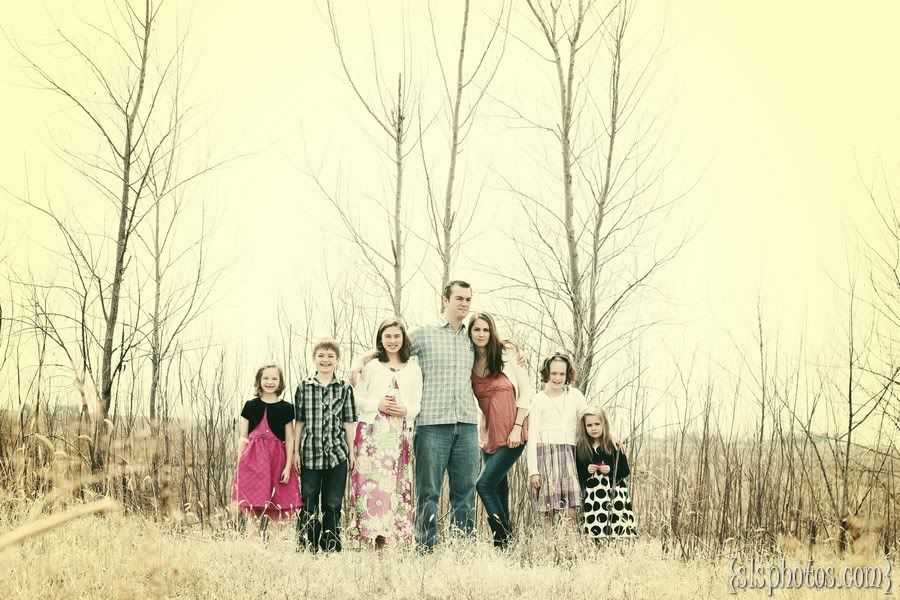 After lunch, we came home and rested for a bit. It just kept getting later and later, so we decided we needed to get
cracking
on decorating the eggs. Especially since we needed them for dinner!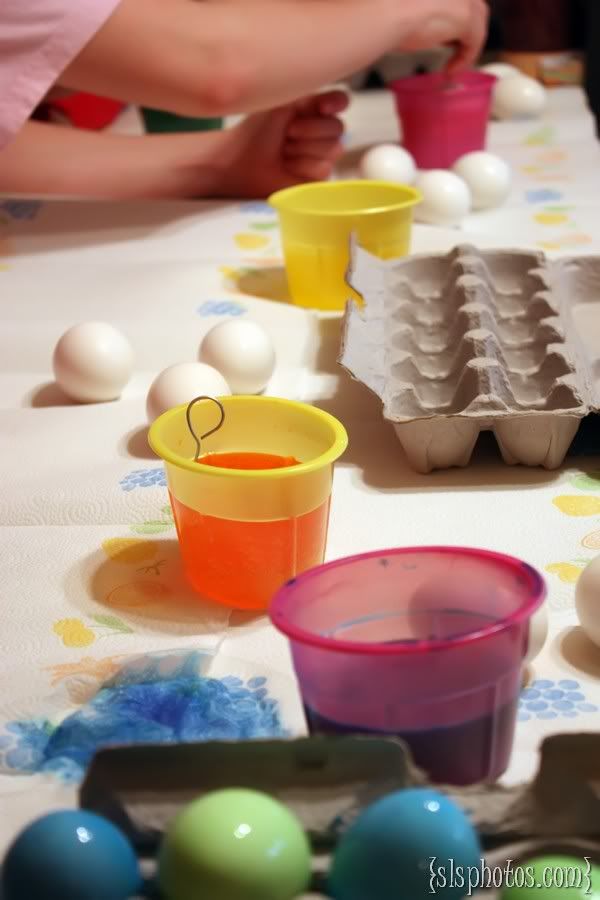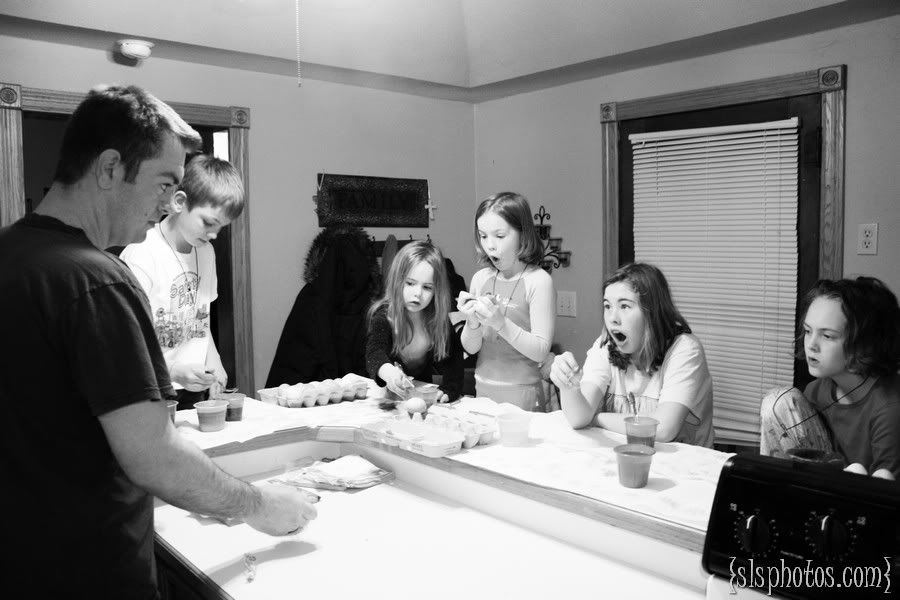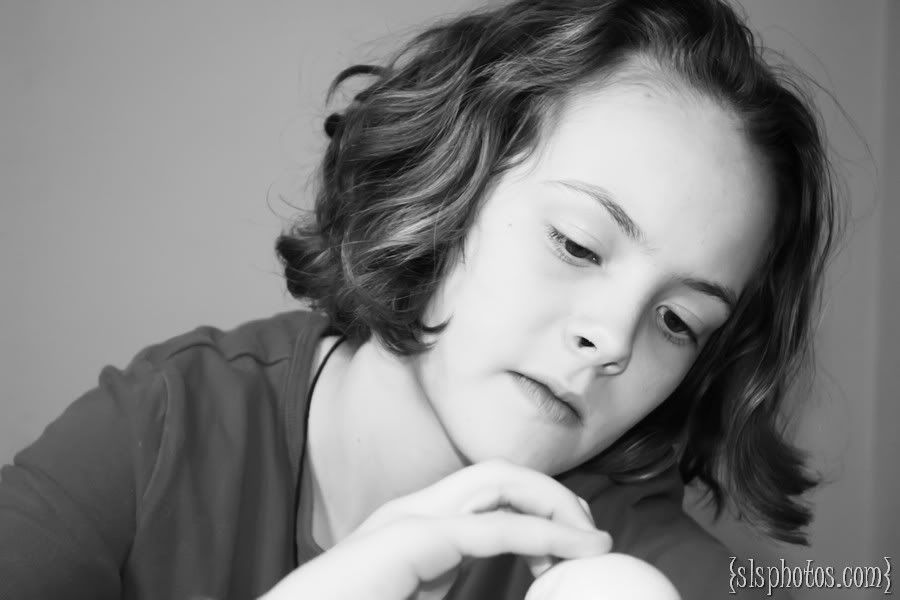 The kids helped stuff the plastic eggs, but not their baskets. Grandma & Grandpa Bunny are always so good about filling their baskets with surprises, even from 2,000 miles away.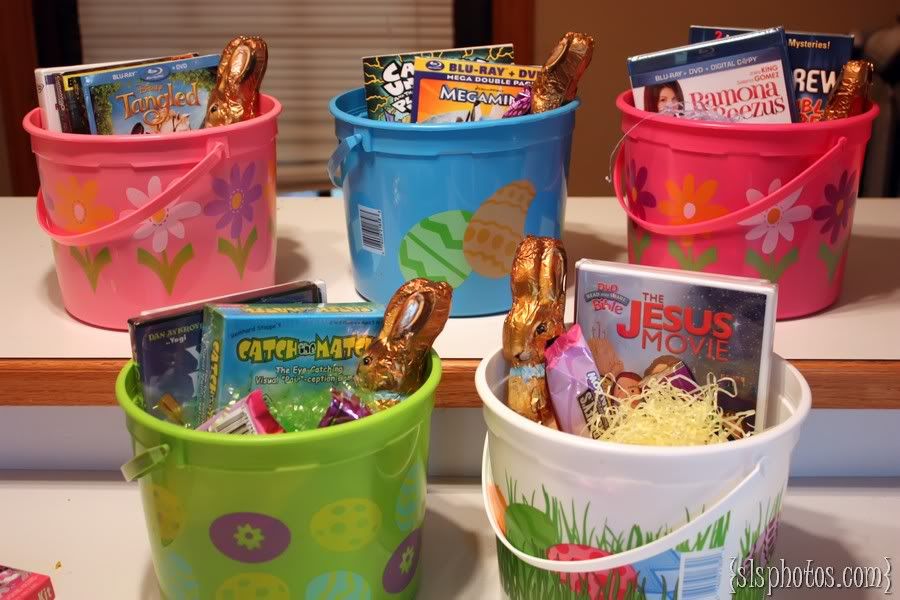 We had 95 eggs to hide!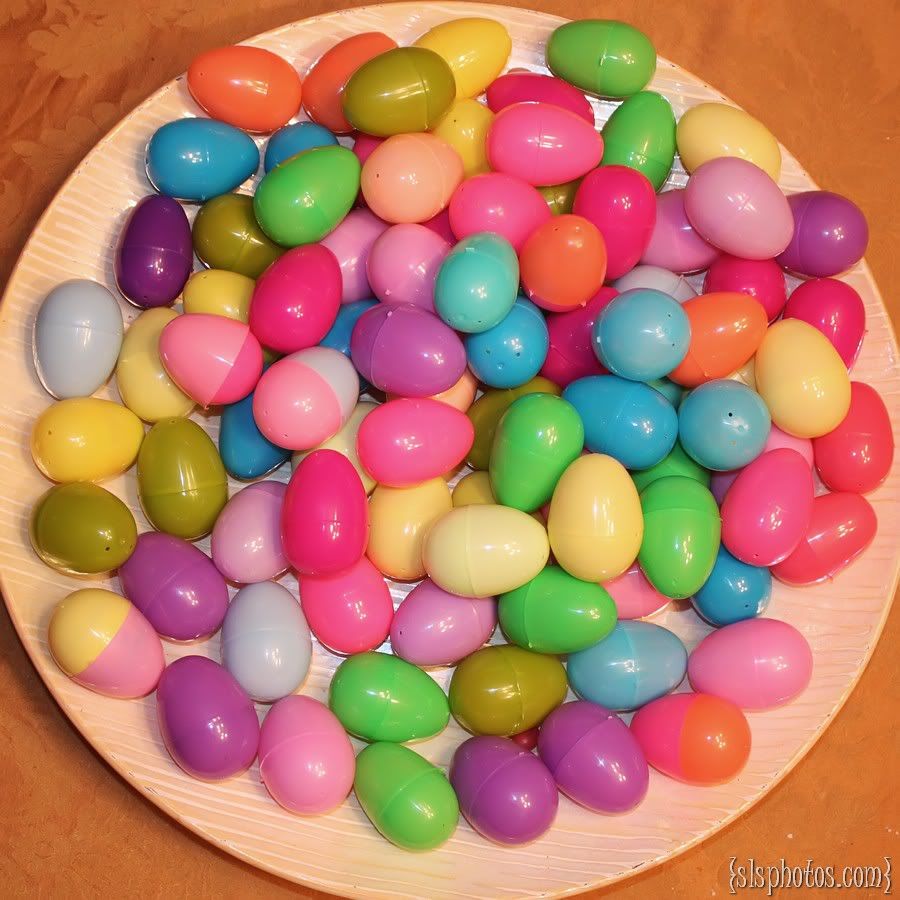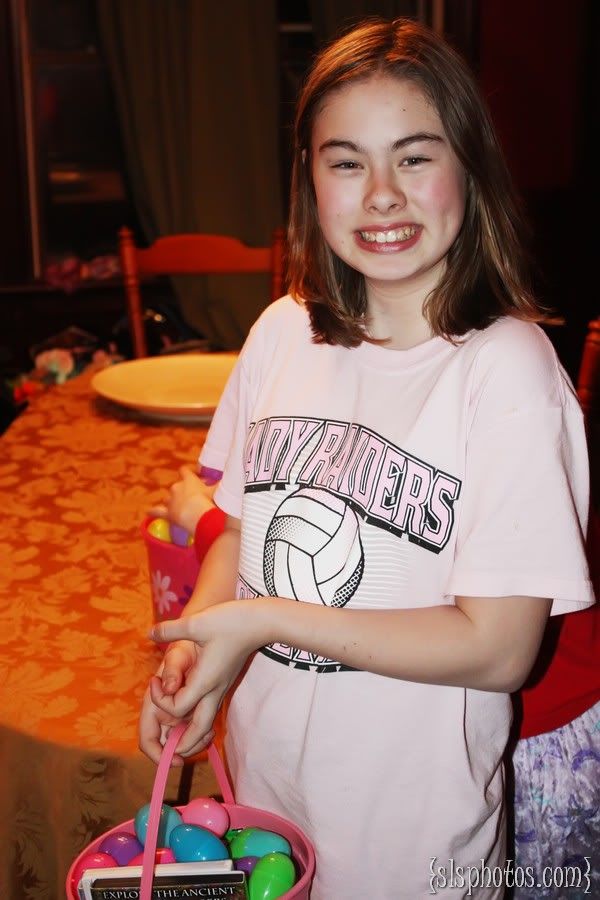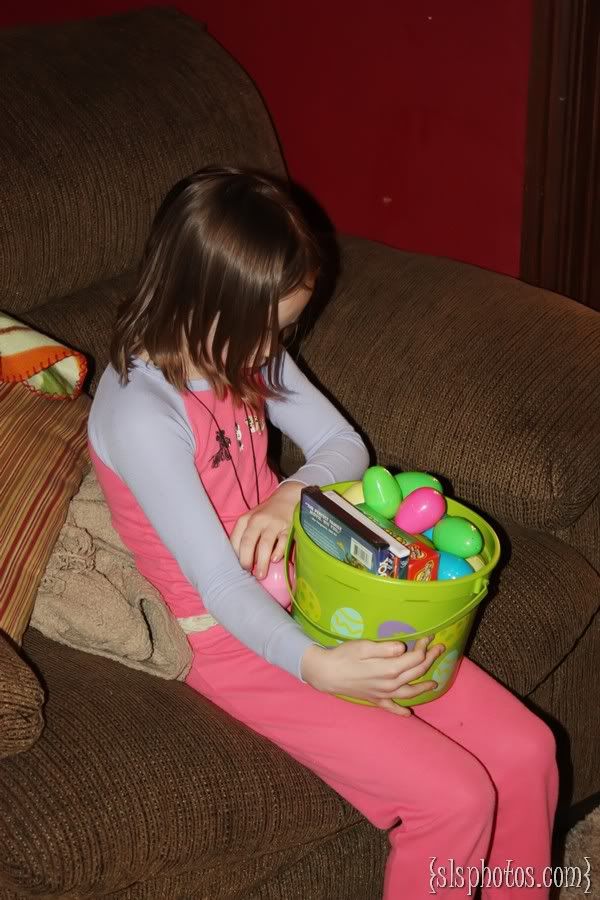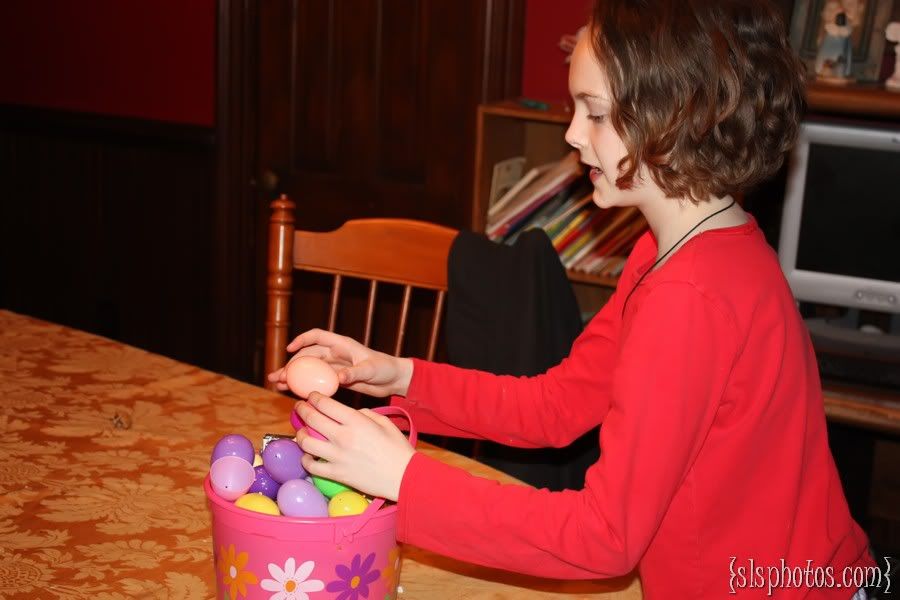 Elise decided she was the Easter princess...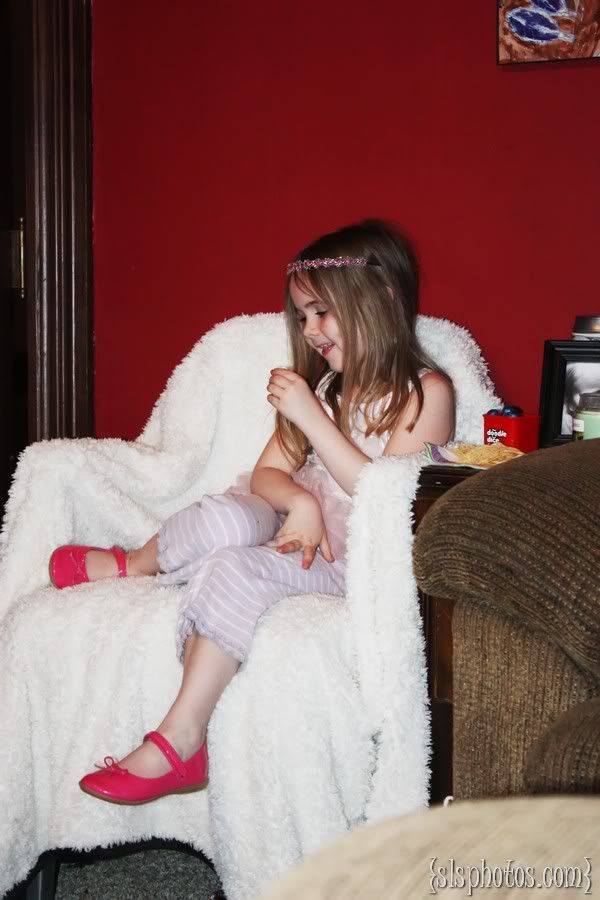 This sight made me a bit nervous, but rest assured, the kids did not injest all the candy taken from those eggs. Nope, I found half of it in their bedding...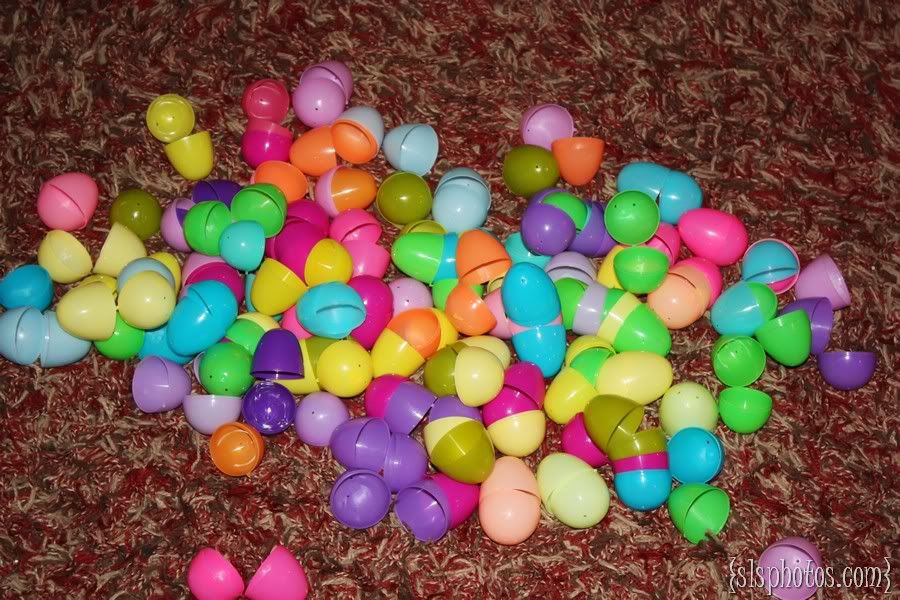 And, in case you weren't totally sure that spring has finally arrived, my blooming tulips are saying that yes, spring has indeed sprung.