Last night, Abby confiscated my cell phone and apparently had fun taking pictures. I was looking through them, ready to delete, but instead, I saw them in a different light. Abby may have been just taking pictures of anything and everything she saw, but it was
her
point of view. It's how she sees our home and the things in it.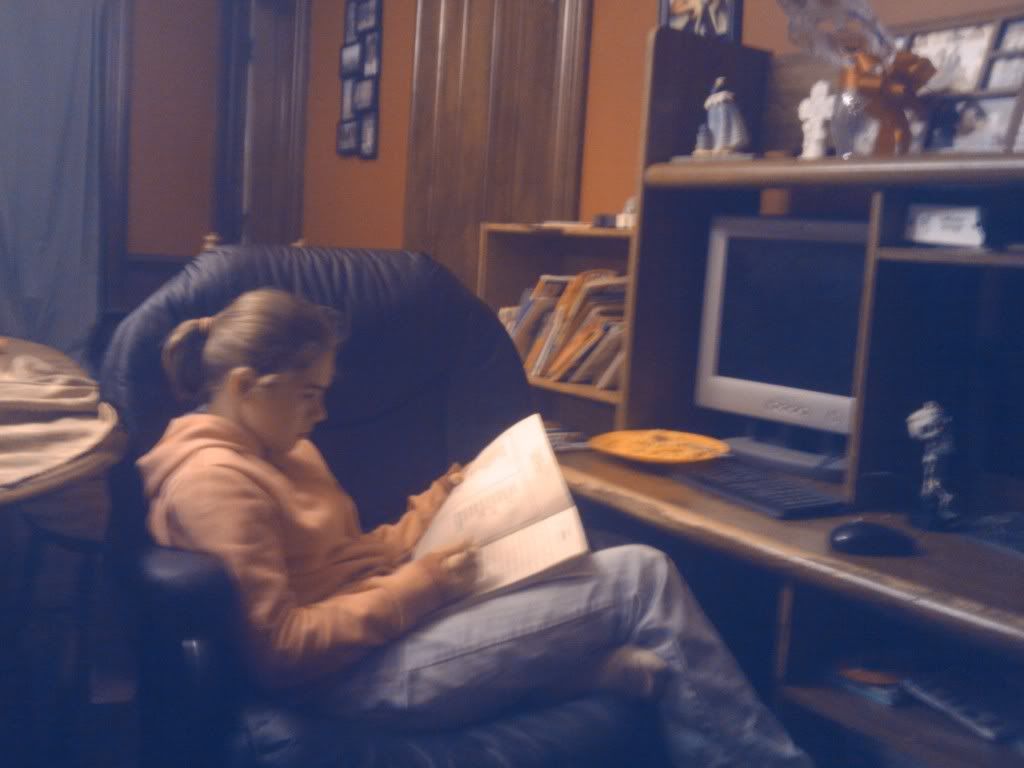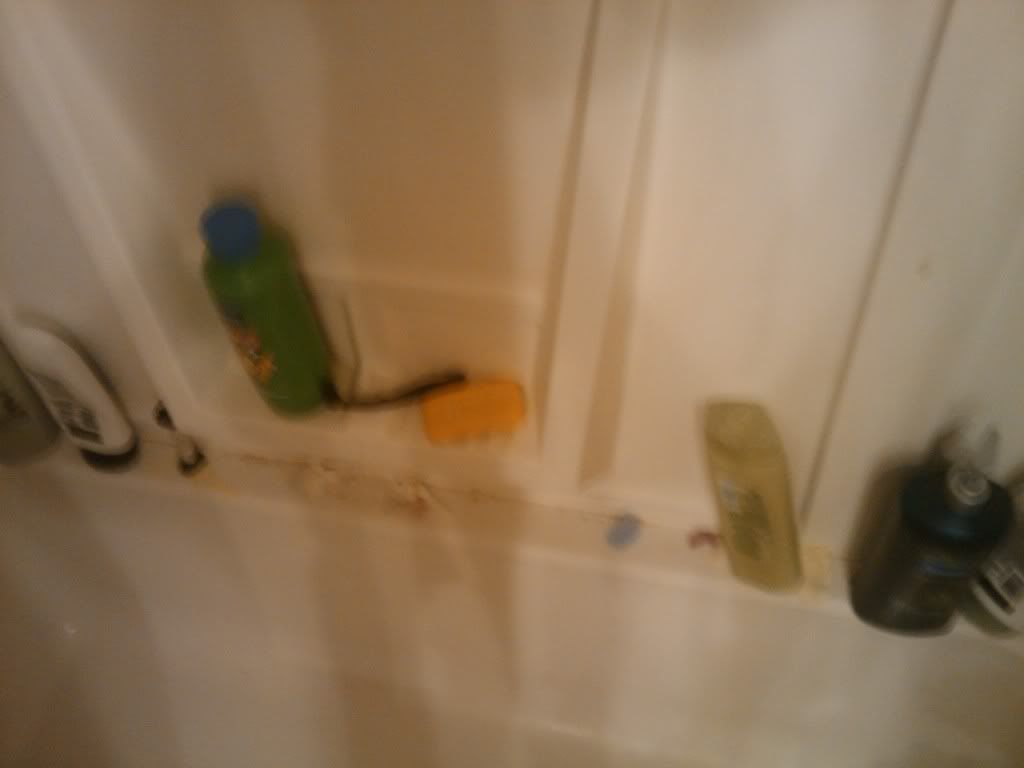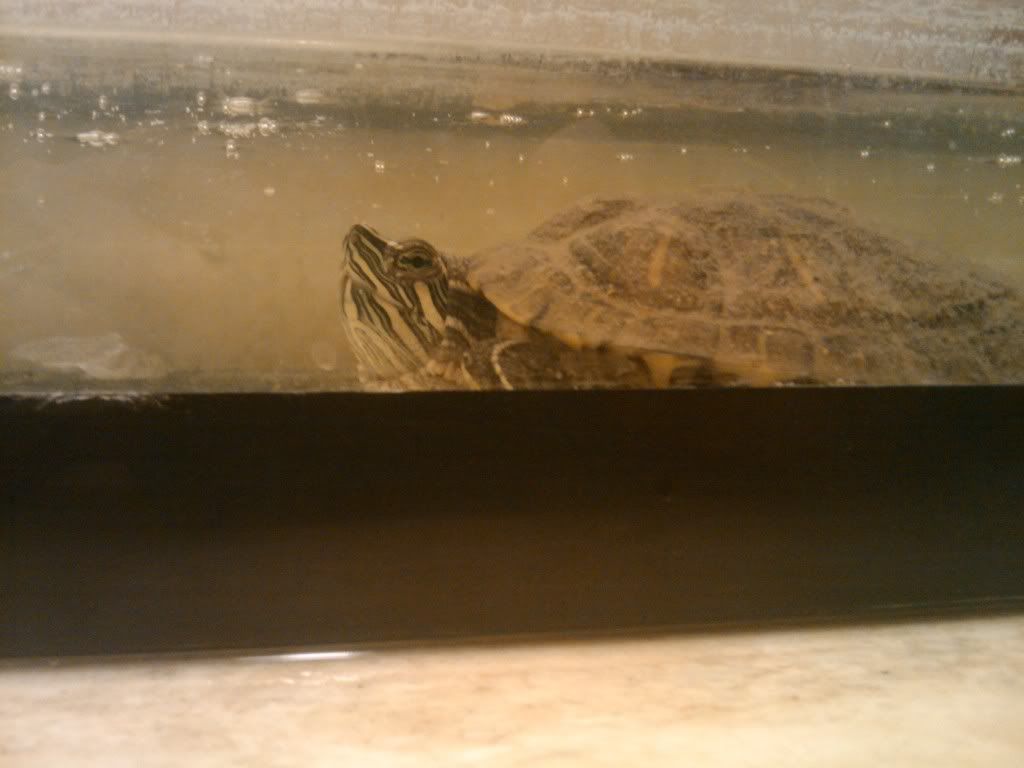 I think my goal today is clean the bathroom mirror. :P
But I seriously LOVE this photo!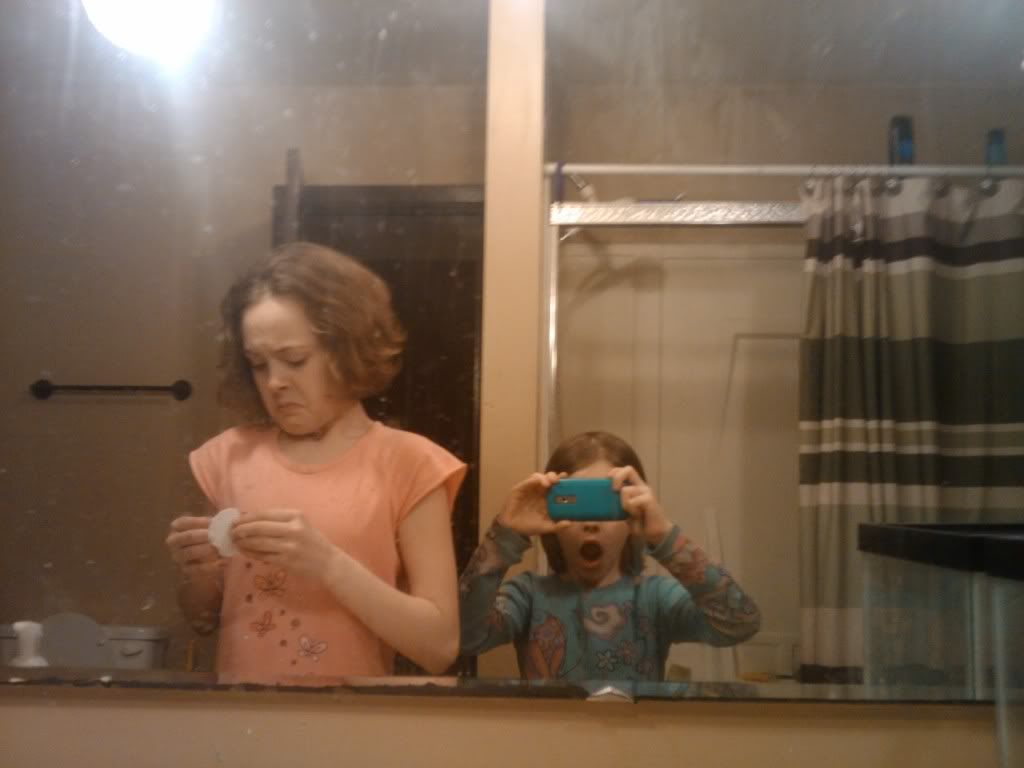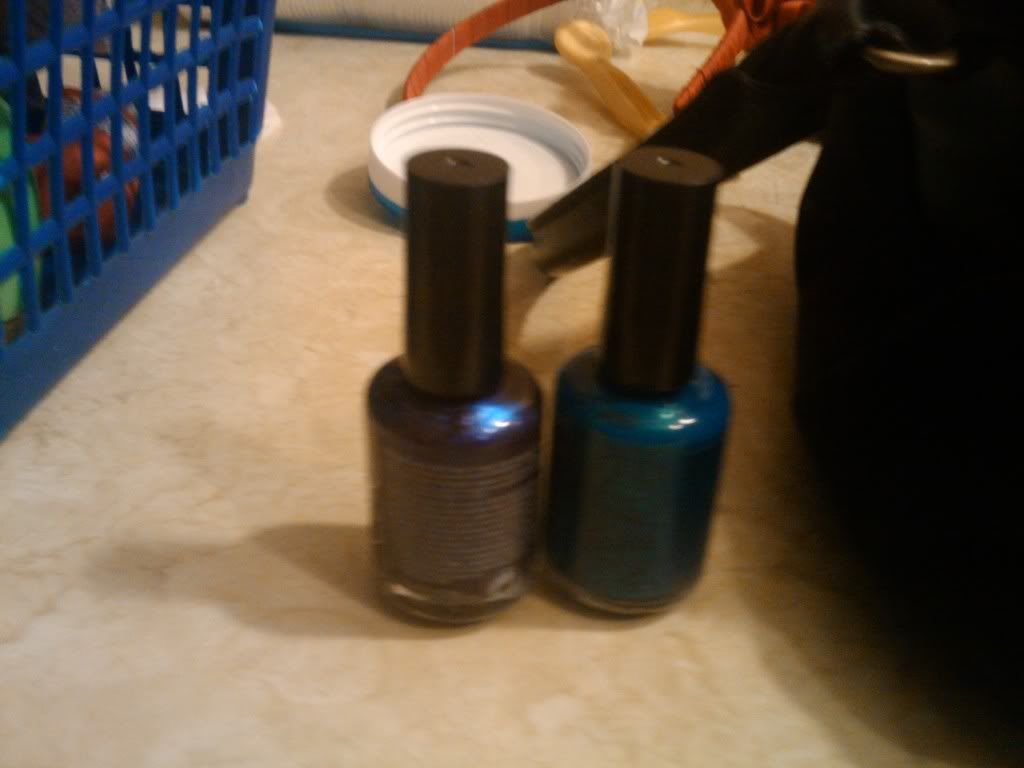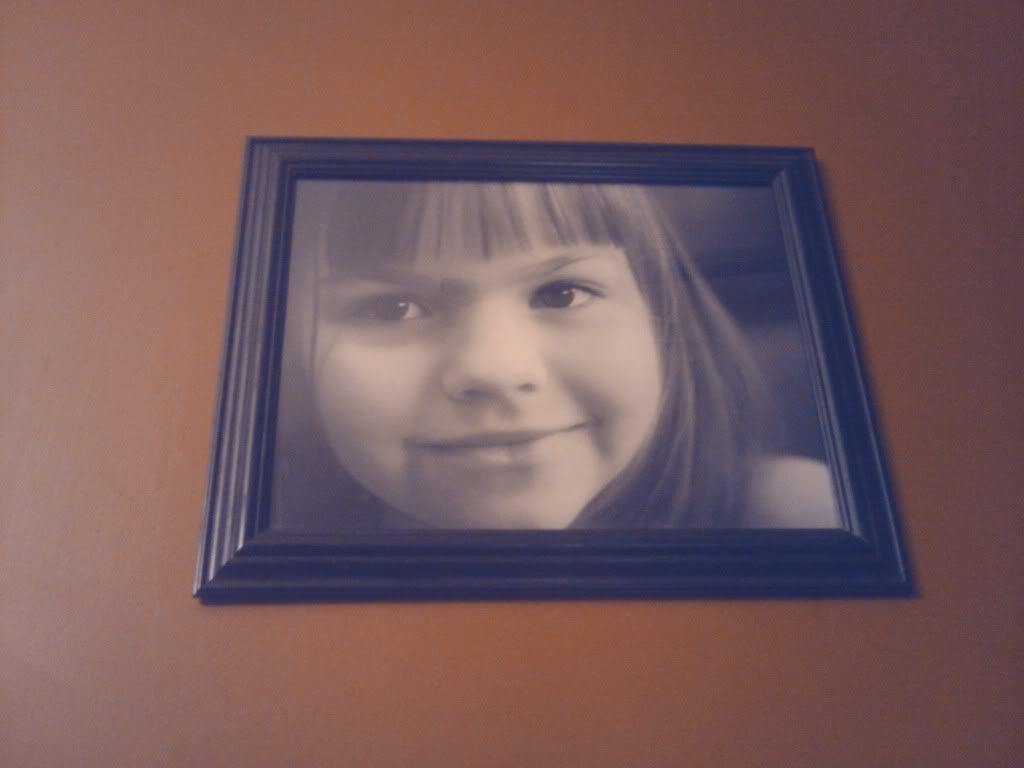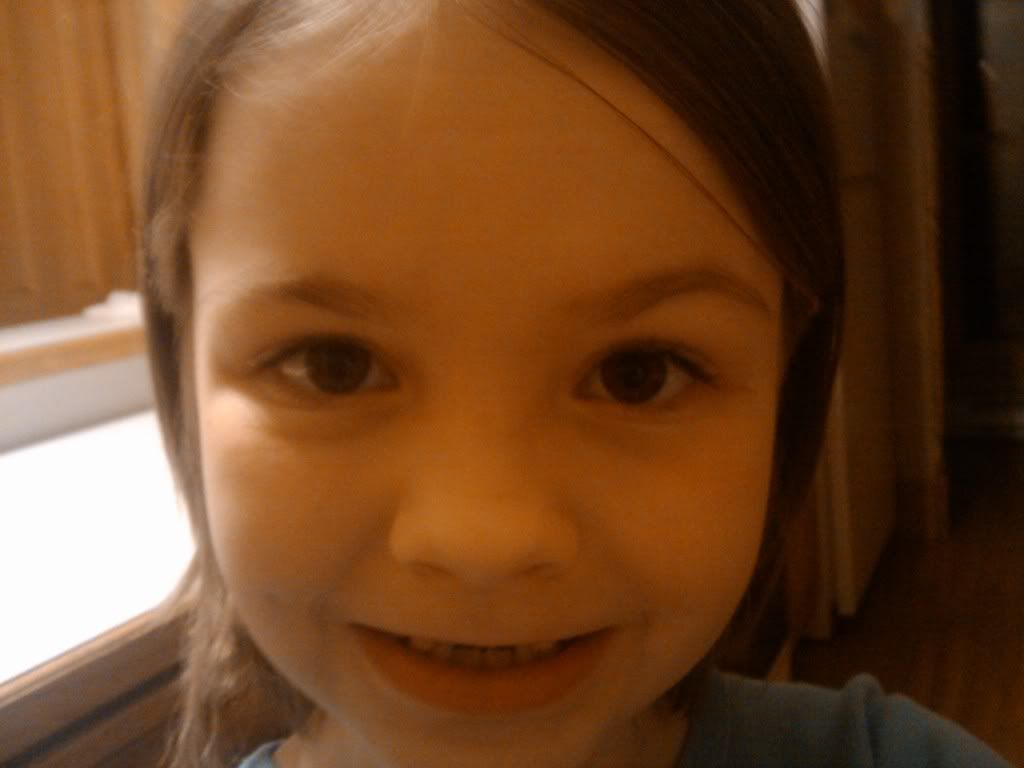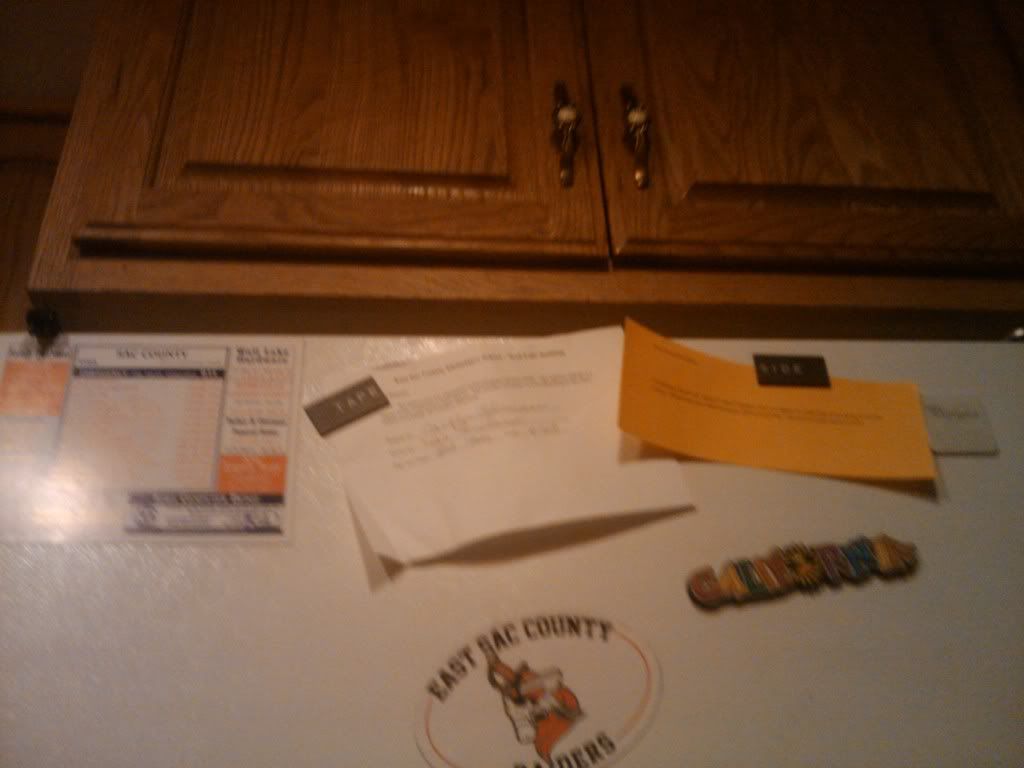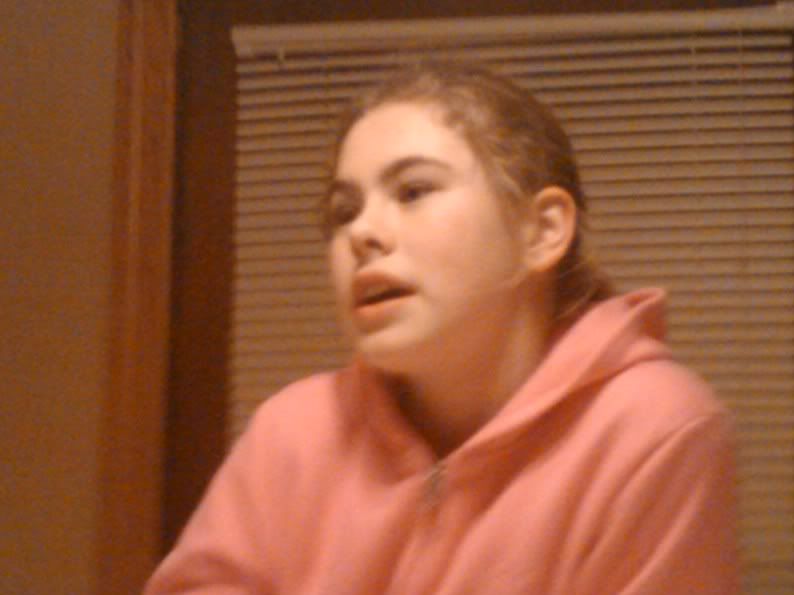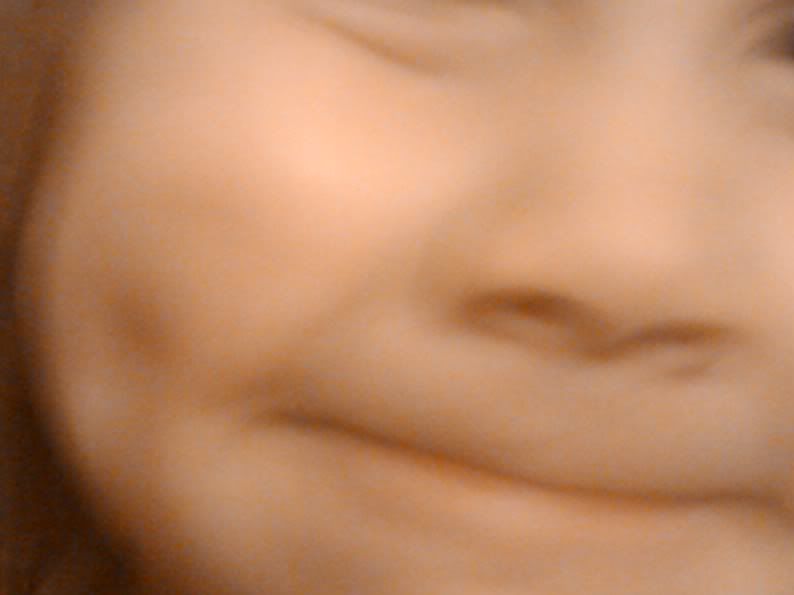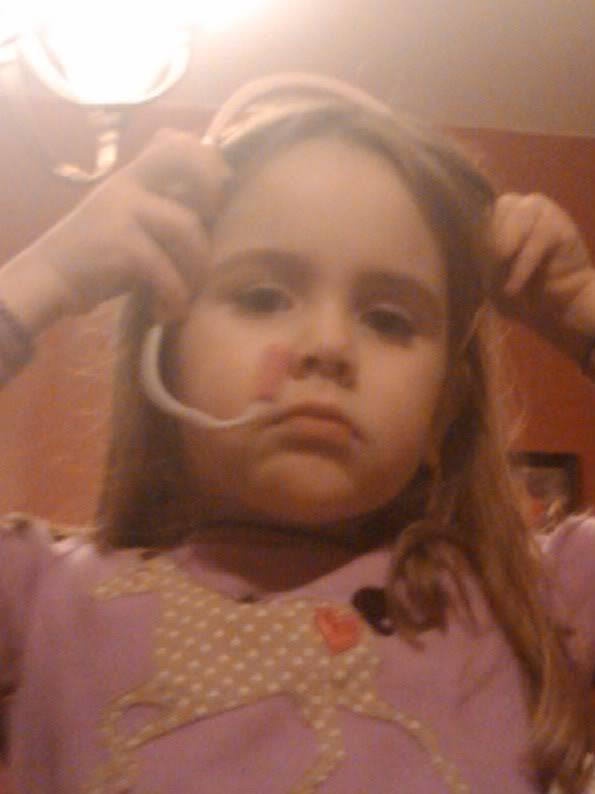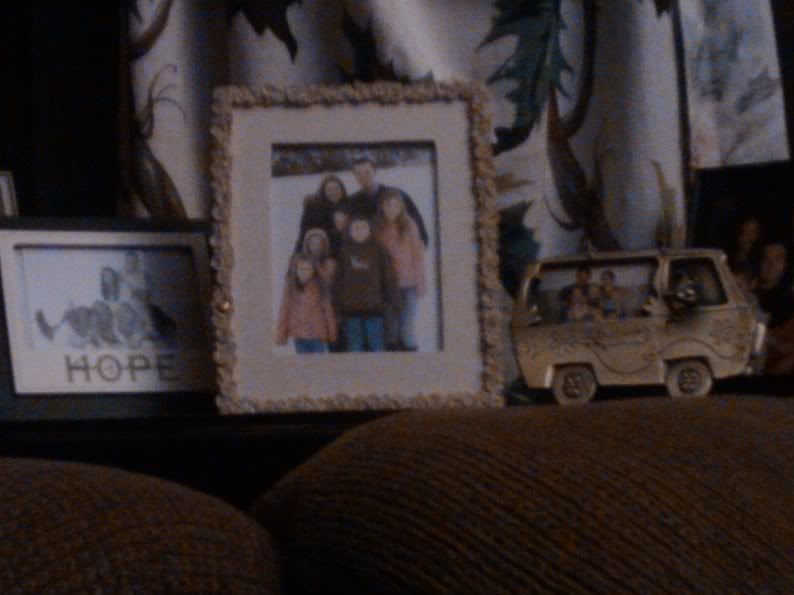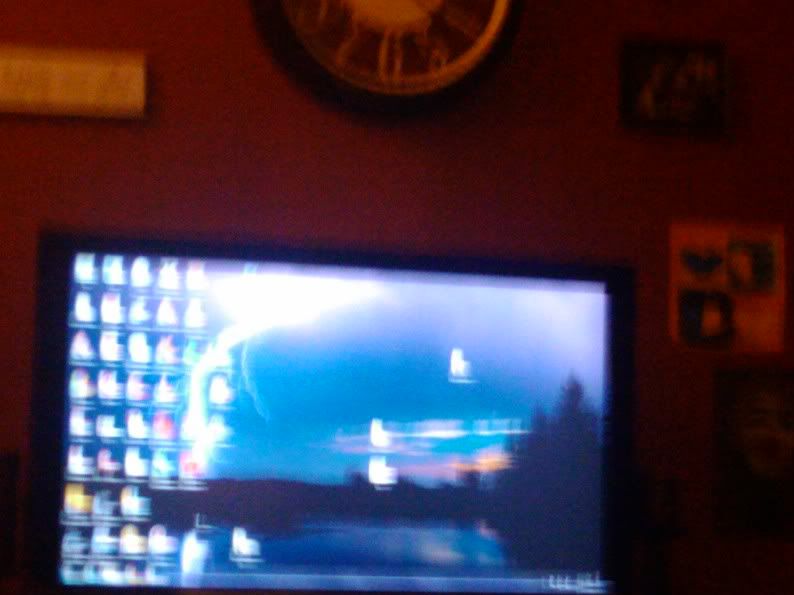 This is a ceiling light: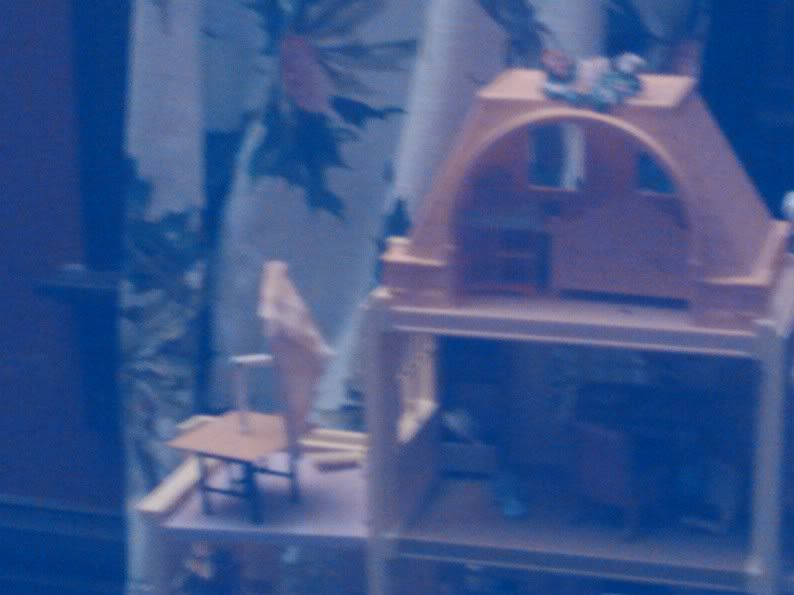 Hmm... back to show off the toothpaste splattered bathroom mirror...
Not sure if it's the lighting, or if there is a yellow tint to the toilet water...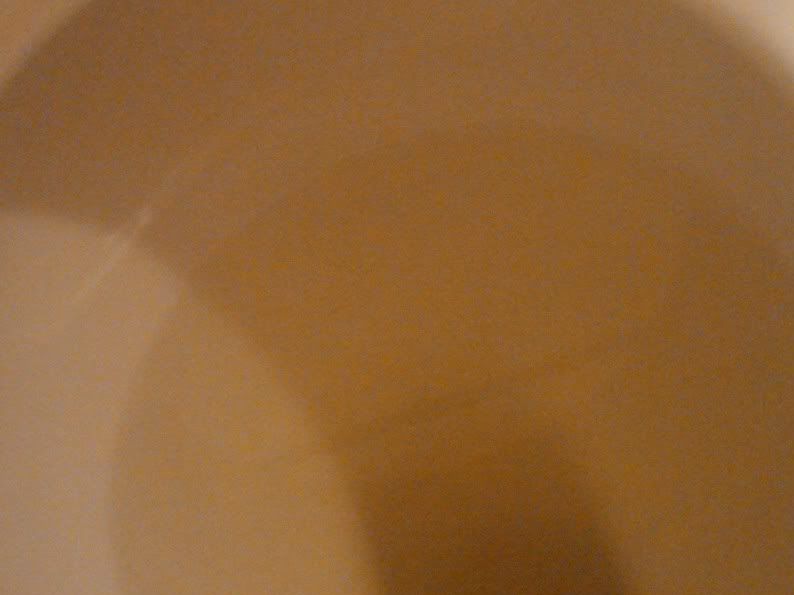 Abby's chalk drawing on black paper of a clown. It really isn't this creepy looking in person!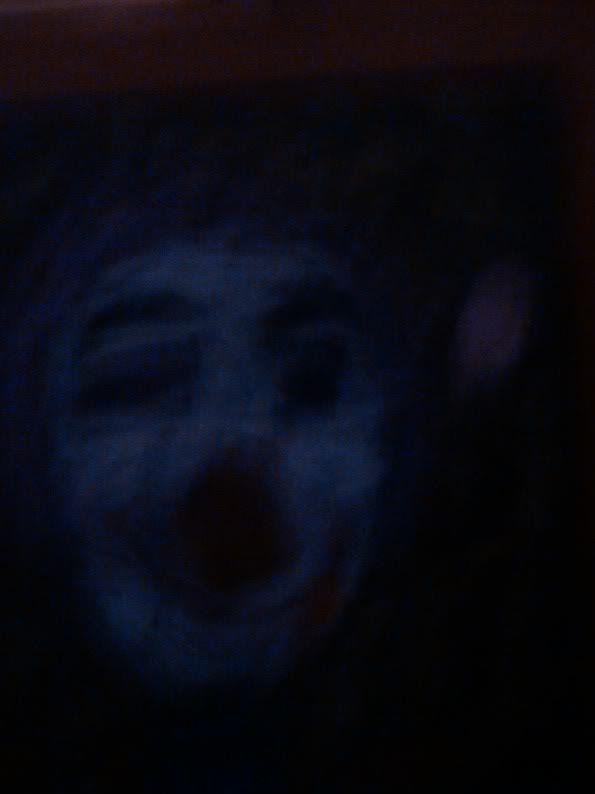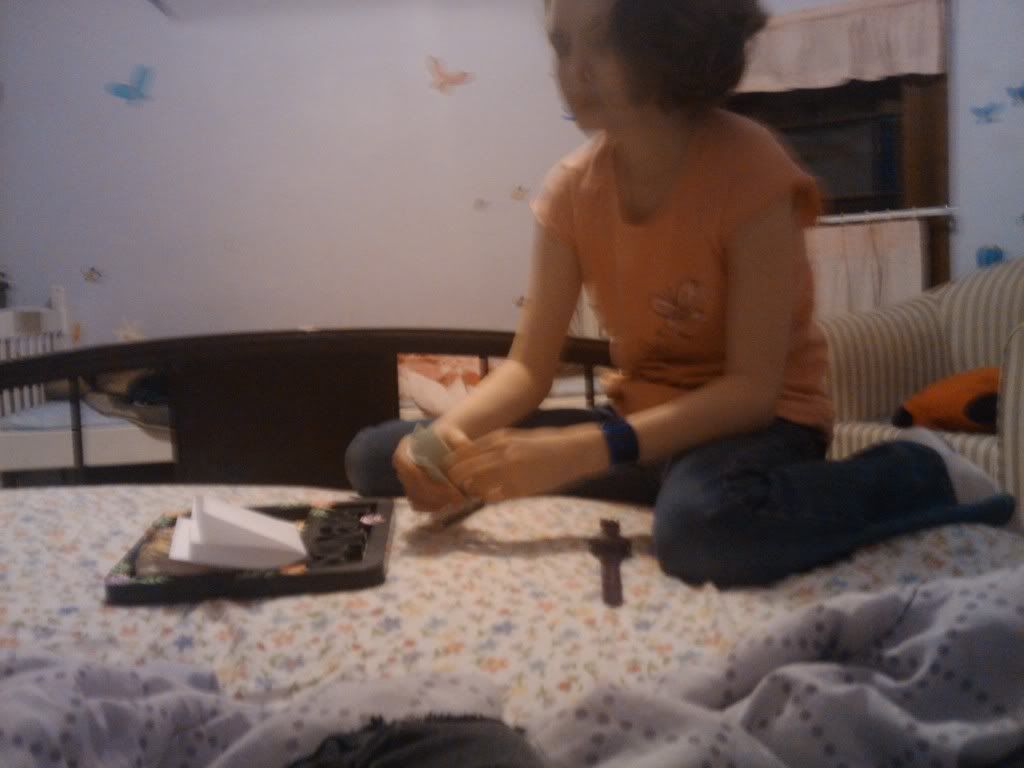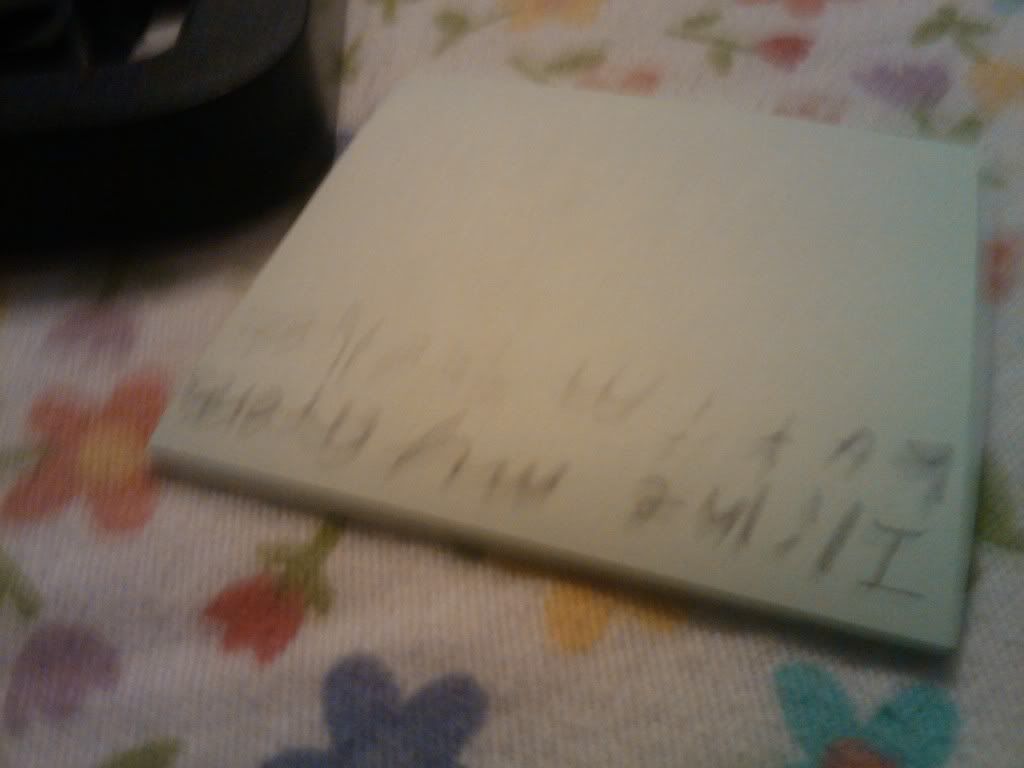 It warms my heart to see Abby trying to use the
rule of thirds
. :)
I think I will start having each of my kids take pictures with my phone. Don't know about you, but I completely enjoyed seeing things from Abby's point of view. They just made me happy. Who knew that a completely candid cell phone picture of a messy bathroom reflection would become one of my favorite photos?
:)