This year for Valentine's Day, we laid low. No dinner and a movie type date. Just lunch after Elise was dropped off at school. Which, to be honest, was perfectly fine with me.
But, there was still a celebration of sorts:
Elise finally got the last part of tying shoes down! She's been close for a few weeks, but now she's got it! And she does a good job, too. She doesn't tie the laces all loose like most kids just learning. She's got some good fine motor skills!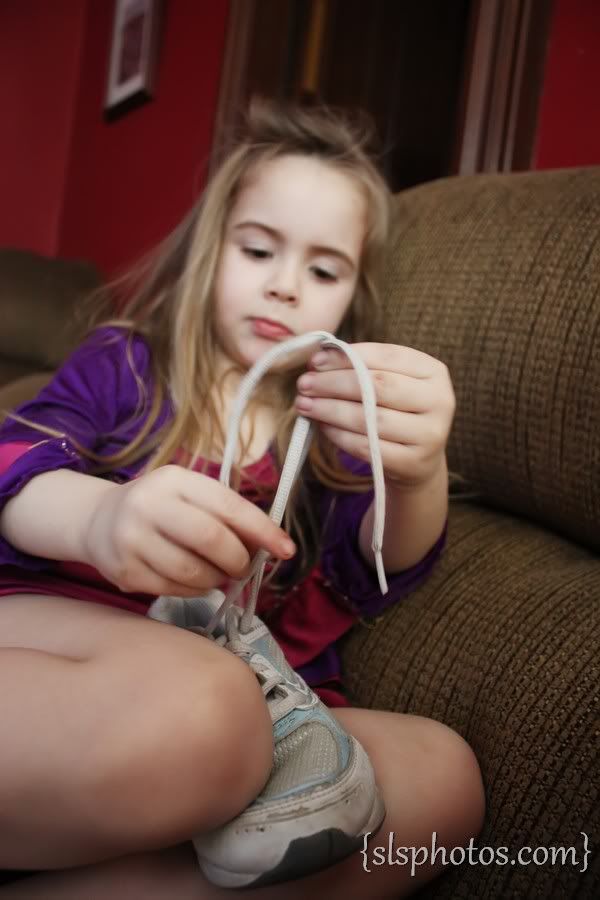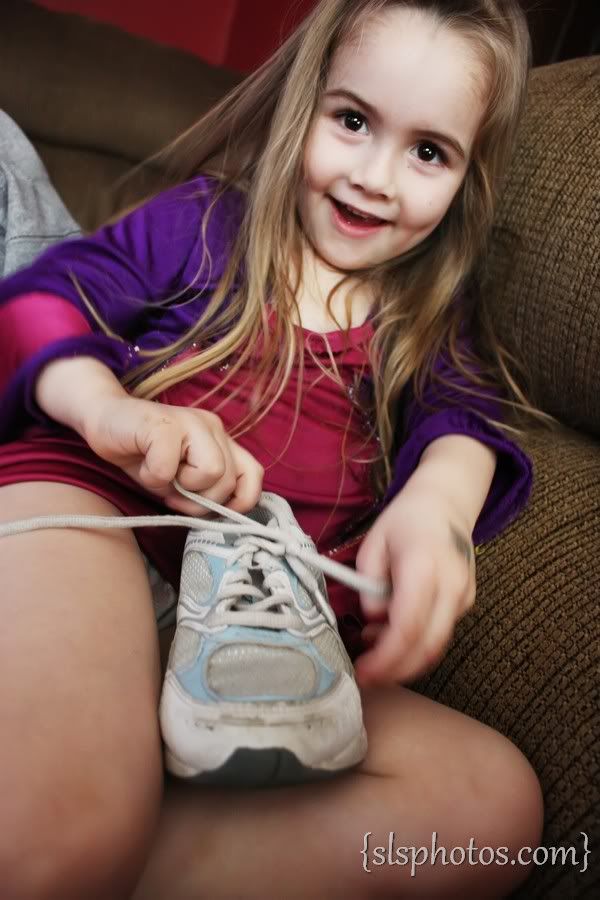 Had to call Daddy to tell him what a big girl she is!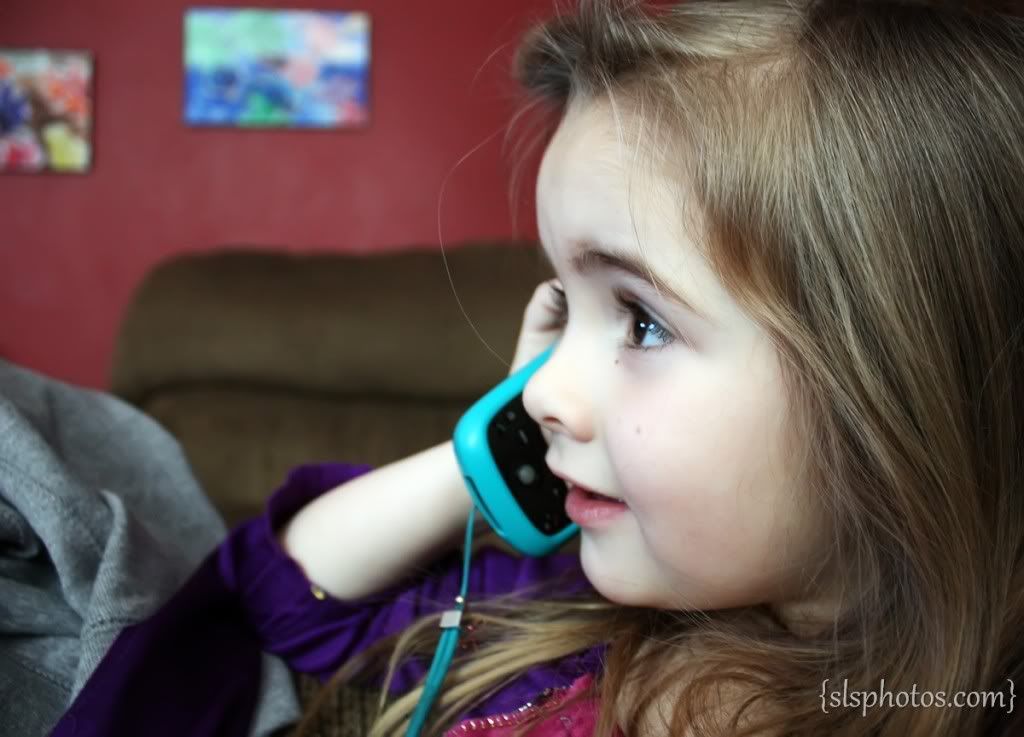 Elise is so proud of herself!

After dropping Elise off at school, I went to pick up Robert for our lunch date at a little cafe-type place down the street from his store (Hub on 5th, for any locals who might wonder. They're pretty good, and I like the simple, eclectic atmosphere.). Up on the back counter, there were roses I heard the owner tell another customer that she received from her sister-in-law.
We got our drinks and took a seat. When our food came, the lady serving it put the roses on our table. I thought she was so sweet trying to give us a little Valentine's decor. After thanking her for the pretty touch to our meal, she made some comment about them being from my admirer. Even then, it took me a minute to catch on that they were for
me
.
I'm not a flower girl, and when I am, I love tulips. But Robert loves to give me red and white roses, and that means more to me than if he were to pick me the best tulips he could find (which he does do,too). That may sound backwards, but it's the heart behind his roses that means the most. Knowing that, to him, roses are the most meaningful flower you can give another person.
And he chooses to give his roses to me.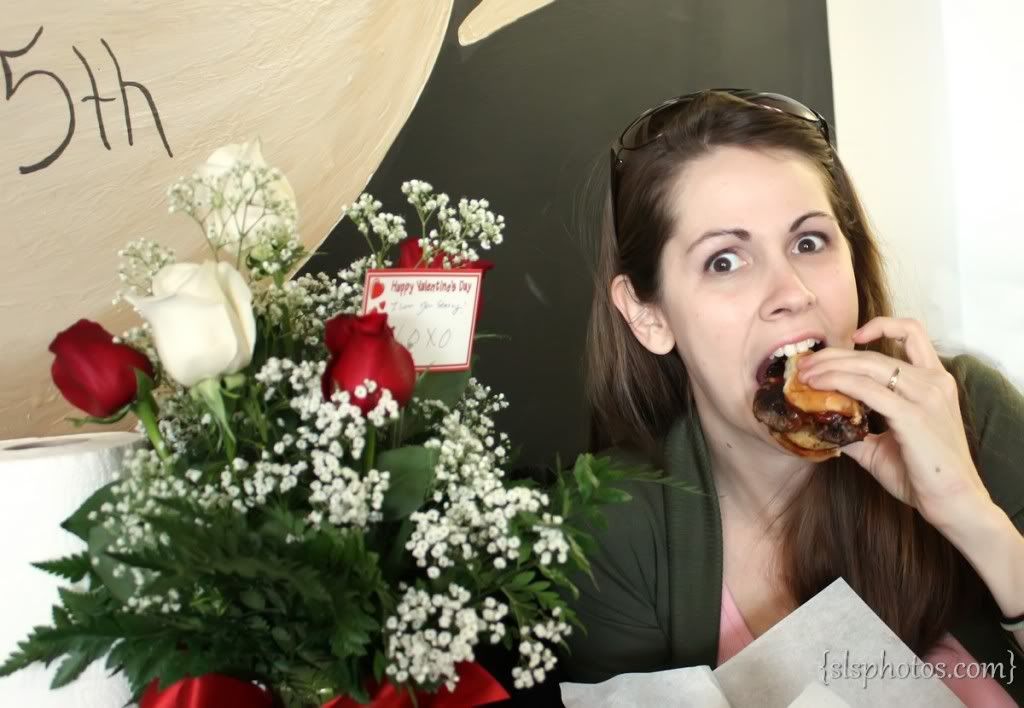 I did humor him with a smile, too...
My parents sent a movie night box for the kids for Valentine's Day. Actually, I think I should call it a movie marathon. Seven movies and a card game - that should keep us busy this weekend!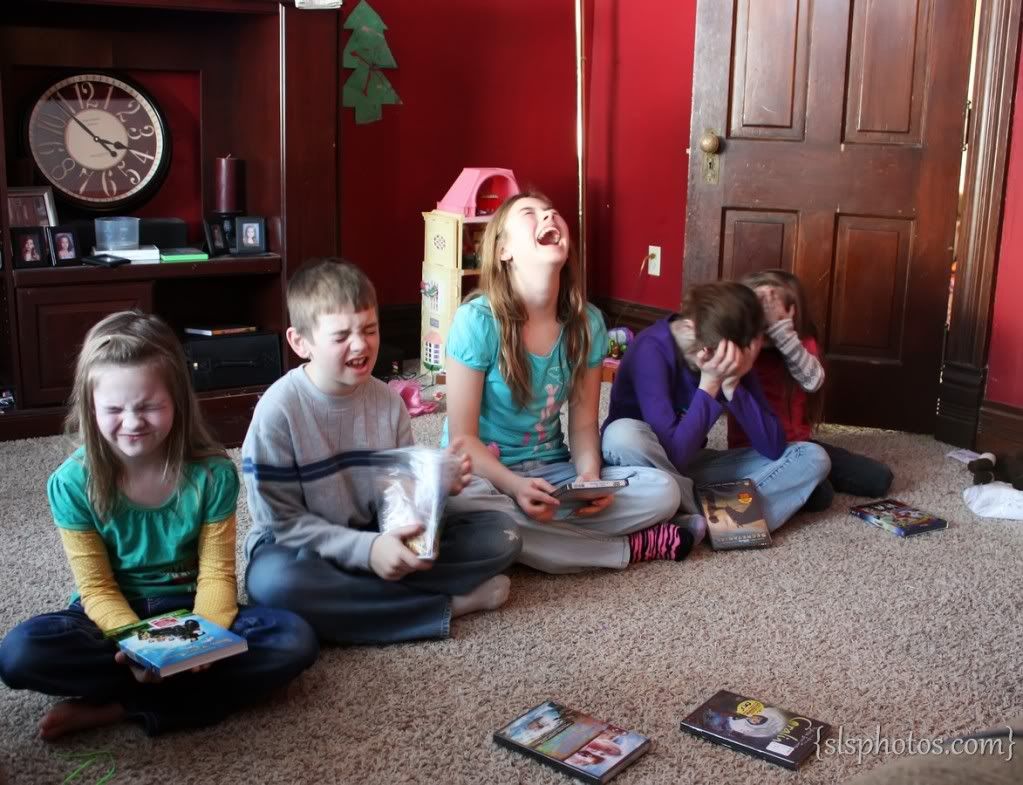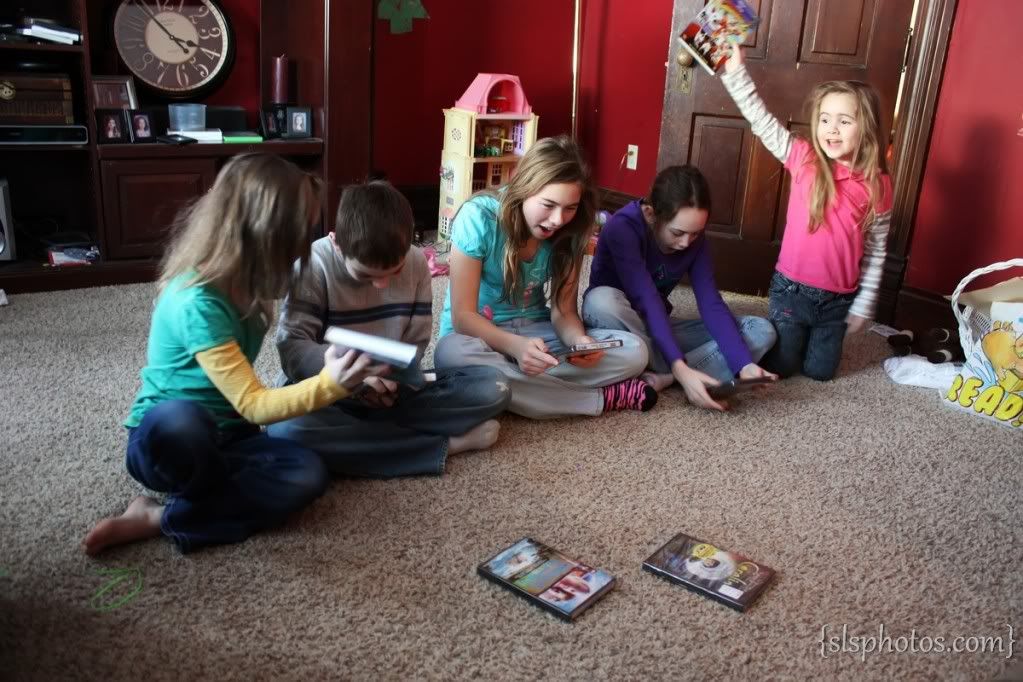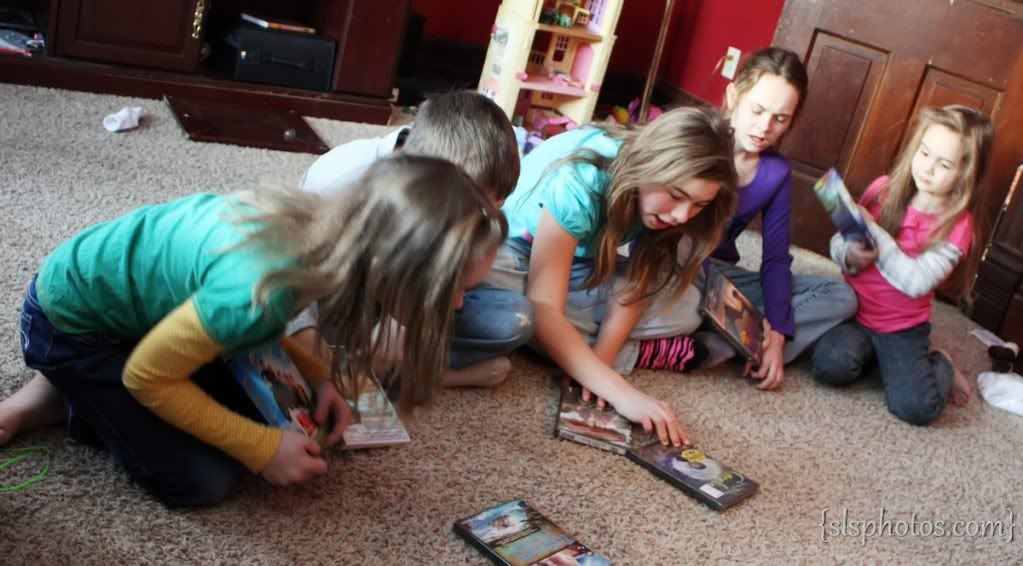 I think Elise was a little excited to get the candy!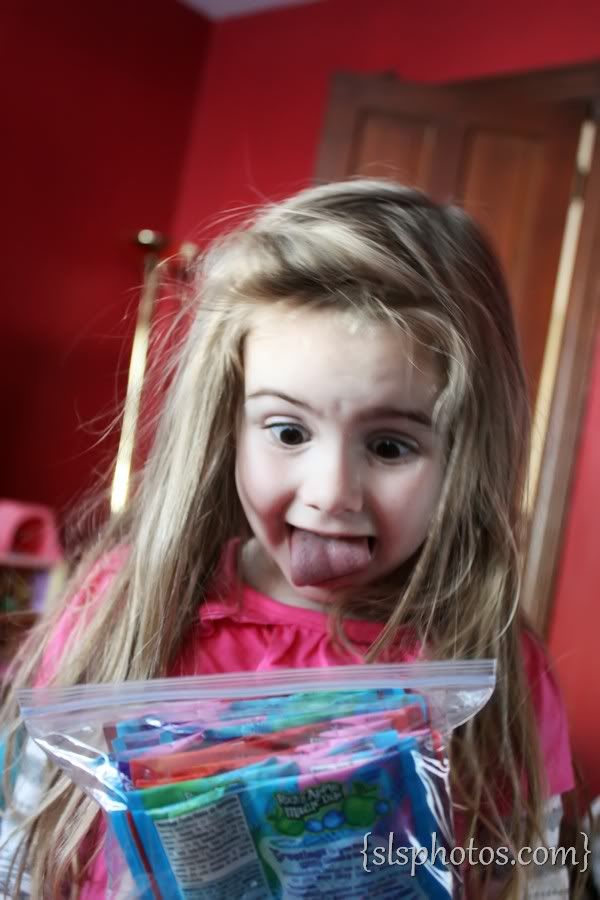 Here's my short and to the point Valentine's Day message:
Marriage is not always easy, but
true
love DOES last forever. Because
true
love isn't a feeling. It isn't the happy times or those butterflies fluttering about in your stomach. It isn't gifts and nice gestures. Love is a choice. A verb. It means sacrificing, serving, letting go.
Even when the other person isn't doing his/her part.
And marriage will give you a lot of opportunities to practice that!
Our small group watched a Joyce Meyer video this week, and she recalled a conversation with another person in the ministry who apparently always smiles. She asked him what his weaknesses were, and he couldn't think of any off the bat because he didn't focus on the weaknesses. So, she went to his wife, asking her what her husband's weaknesses were. The wife basically said the same thing - she doesn't focus on the weaknesses. That's not to say this couple had zero weaknesses, but they didn't put their focus on them, so they didn't have an answer at the top of their head.
Robert and I have been married for 12½ years. We know we have a good, strong marriage. We know that trials
will
come, that we won't always see eye to eye, that we will have times of being down-right M.A.D. at each other over something, but that doesn't cause us to fear for our marriage, or run from the problem because we don't want to deal with it. It doesn't cause us to hate each other or to separate. We may not particularly
like
each other during the worst of times, but because we
truly
love each other, knowing that God is the author of our love, those times are short-lived, and we get back on track. To be honest, it's kind of a "suck it up, deal with the issue, and get over it" way of life. And it works for us.
(I know that every situation is different, so please know I'm not talking about abuse or infidelity.)
Robert isn't perfect. I know I'm far from it. But we love each other anyway. We truly are best friends. And not by accident.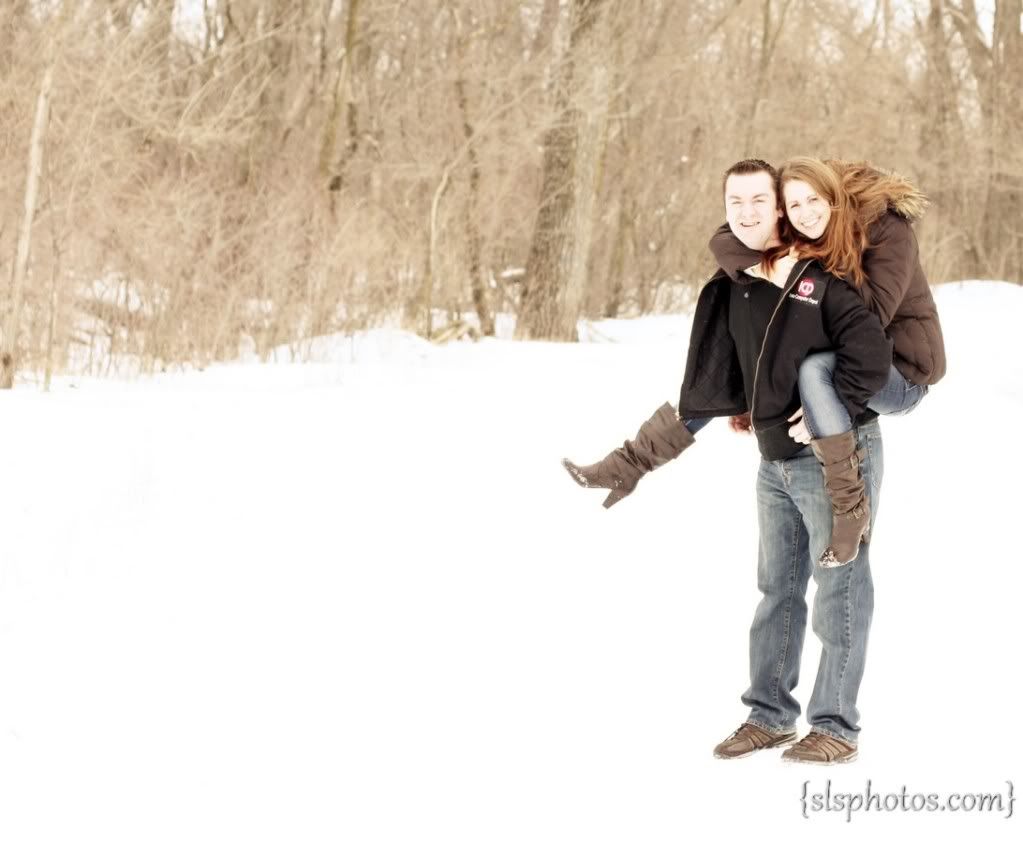 "If I speak in the tongues of men or of angels, but do not have love, I am only a resounding gong or a clanging cymbal. If I have the gift of prophecy and can fathom all mysteries and all knowledge, and if I have a faith that can move mountains, but do not have love, I am nothing. If I give all I possess to the poor and give over my body to hardship that I may boast, but do not have love, I gain nothing.
Love is patient, love is kind. It does not envy, it does not boast, it is not proud. It does not dishonor others, it is not self-seeking, it is not easily angered, it keeps no record of wrongs. Love does not delight in evil but rejoices with the truth. It always protects, always trusts, always hopes, always perseveres.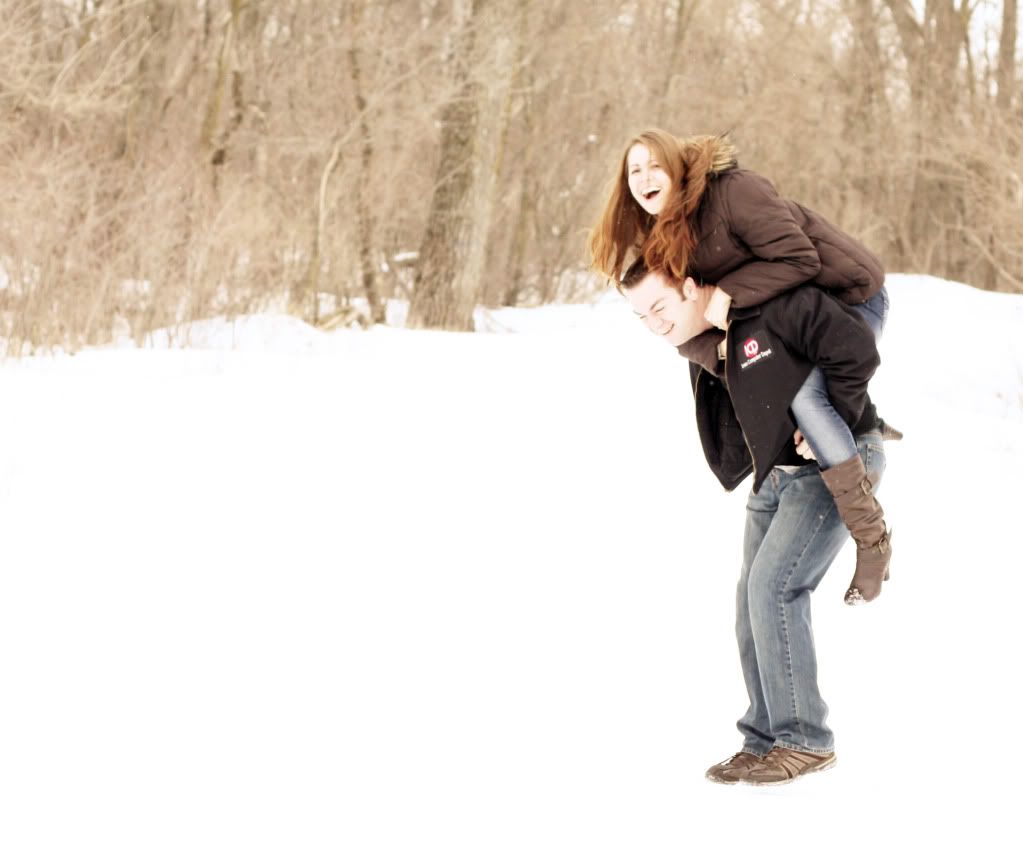 Love never fails. But where there are prophecies, they will cease; where there are tongues, they will be stilled; where there is knowledge, it will pass away. For we know in part and we prophesy in part, but when completeness comes, what is in part disappears. When I was a child, I talked like a child, I thought like a child, I reasoned like a child. When I became a man, I put the ways of childhood behind me. For now we see only a reflection as in a mirror; then we shall see face to face. Now I know in part; then I shall know fully, even as I am fully known.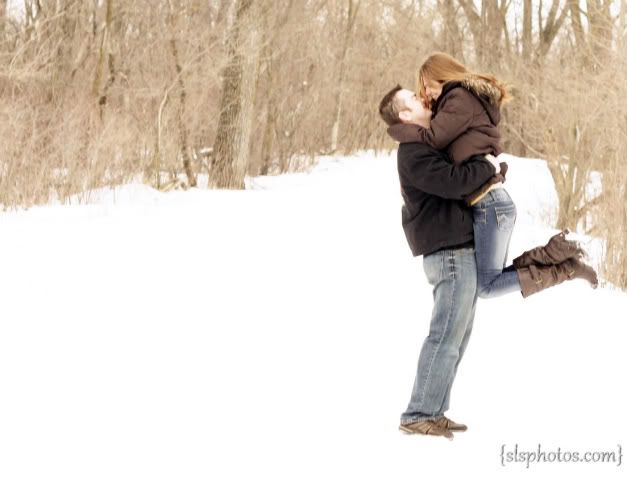 And now these three remain: faith, hope and love. But the greatest of these is love."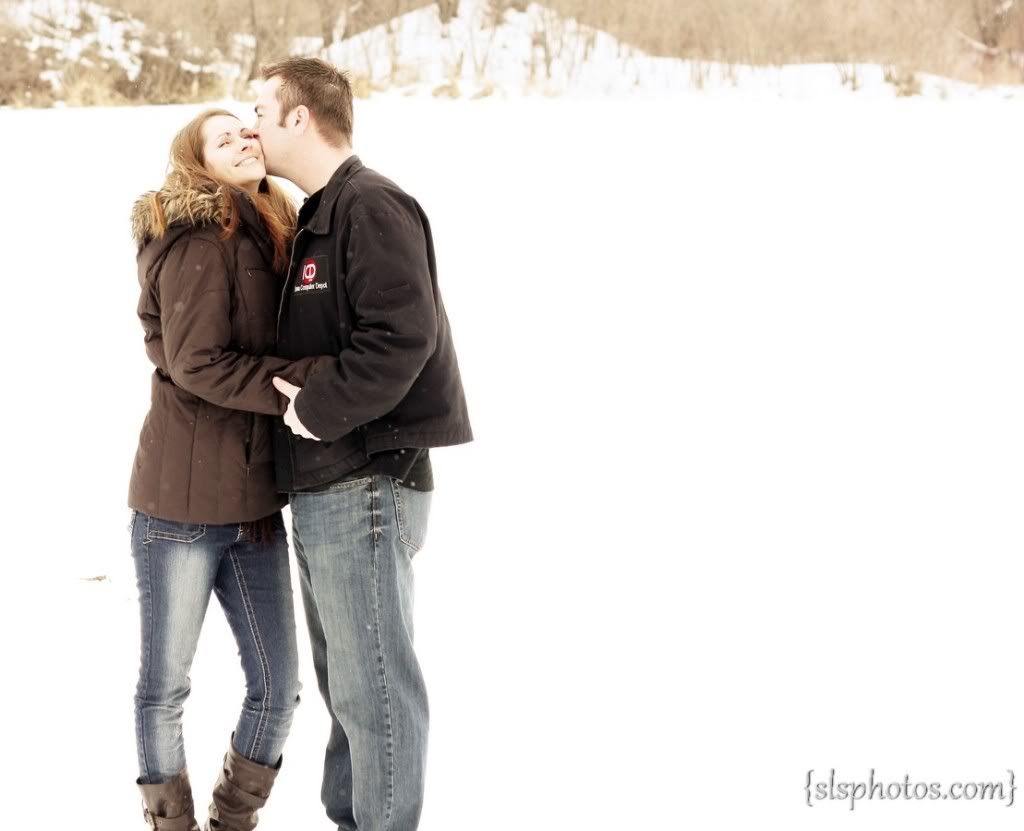 1 Corinthians 13
♥